For the fourth year in a row we've been awarded Feefo's highest accolade, the Platinum Trusted Service Award, and we couldn't be prouder.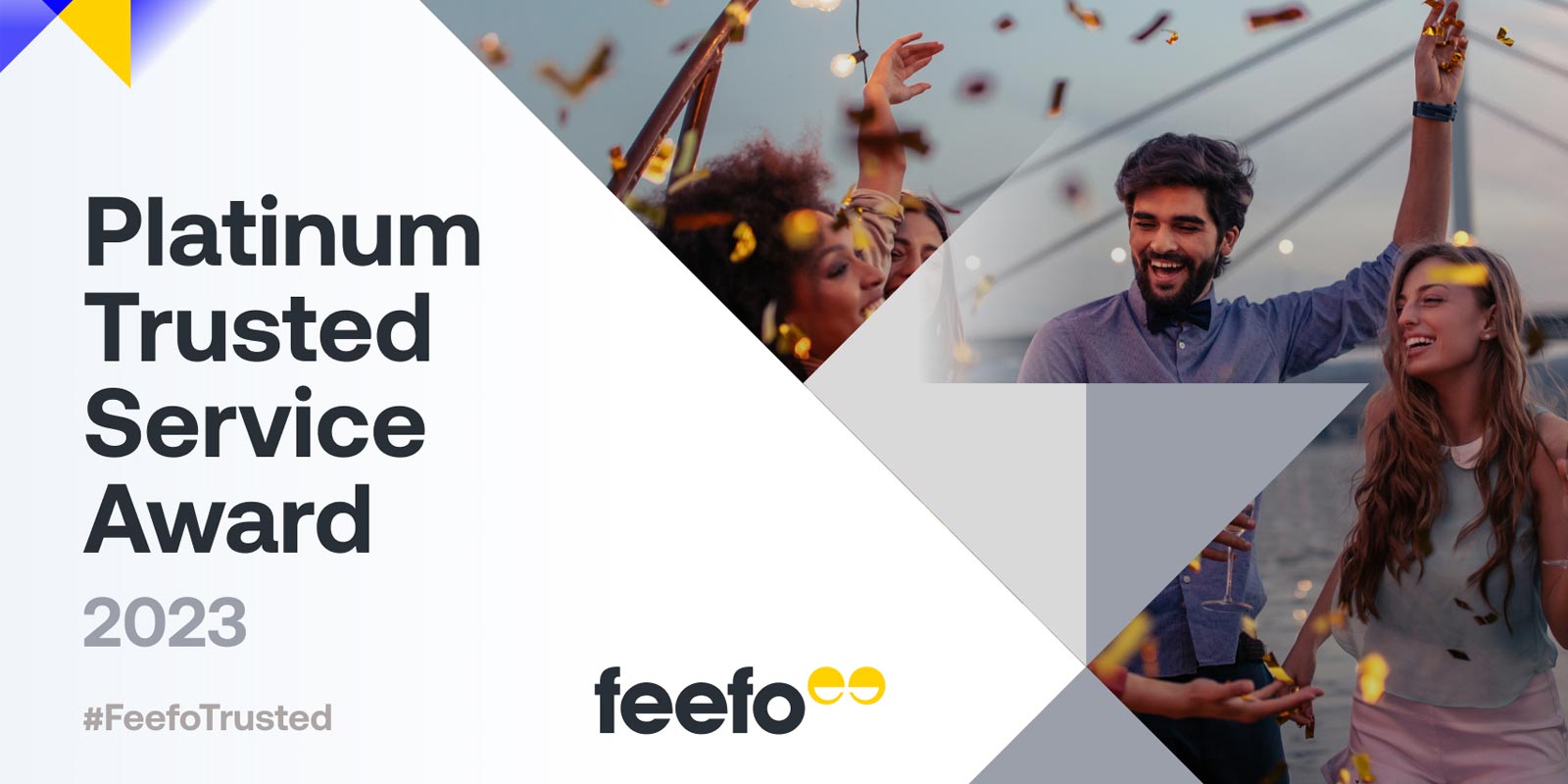 What is the Feefo Trusted Service Award?
Each year Feefo - the service we use to gather our independently verified reviews - award their highest performing businesses with their Trusted Service Awards. The award criteria take into account the feedback left over the previous year and are only awarded to businesses that have shown consistently outstanding levels of customer service.
What's the difference between the Platinum and Gold awards?
Platinum is the highest award Feefo gives and is awarded to businesses who have achieved the Gold Award for the three previous years in a row.
How do we qualify for Trusted Service each year?
We ask all of our clients to review their customer experience upon completion of their mortgage. They are asked to leave a rating for the quality of service they received and an optional product rating.
To qualify for the Trusted Service award a business must have received at least 50 reviews between January and December of the previous year. To earn the Gold award, the reviews left must have achieved an average service rating of at least 4.5 out of 5.
We're incredibly proud to have been awarded this level of service for 4 years in a row and to have been awarded Platinum every year since 2020.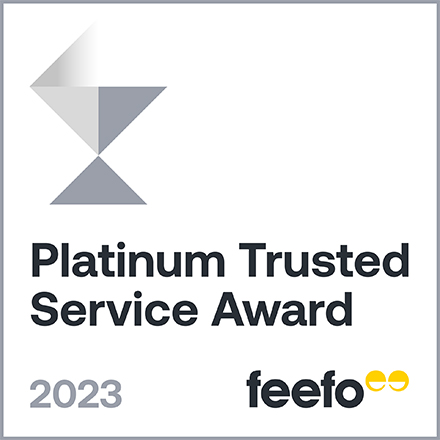 Barney Drake, Managing Director of Y3S Loans said:
Our staff are always looking for better ways to deliver an outstanding customer experience, so we're delighted to have been recognised through the Feefo Platinum Award for a fourth year in a row.
We have an average customer experience rating or 4.8 out of 5 and have consistently held this score for the seven years we have been using Feefo's independent review service.
We love reading about members of staff who have personally gone above and beyond for their clients. They regularly get special mentions.
Click below to read comments made from our customers:
"I have worked with Y3S for many years and they've always looked after my clients with great care, in the same way as I do. Thank you Y3S."
Paul McMath
Prosper Home Loans
You can trust us to look after your clients and keep you updated every step of the way – and you don't have to just take our word for it. Our Platinum Feefo rating – for four consecutive years – shows just how far our exceptional service goes and know-how reaches.
Sign up for the latest news and updates
Any personal data you provide is subject to Specialist Mortgage Group's privacy policy