Lending options drying up? We've got it covered.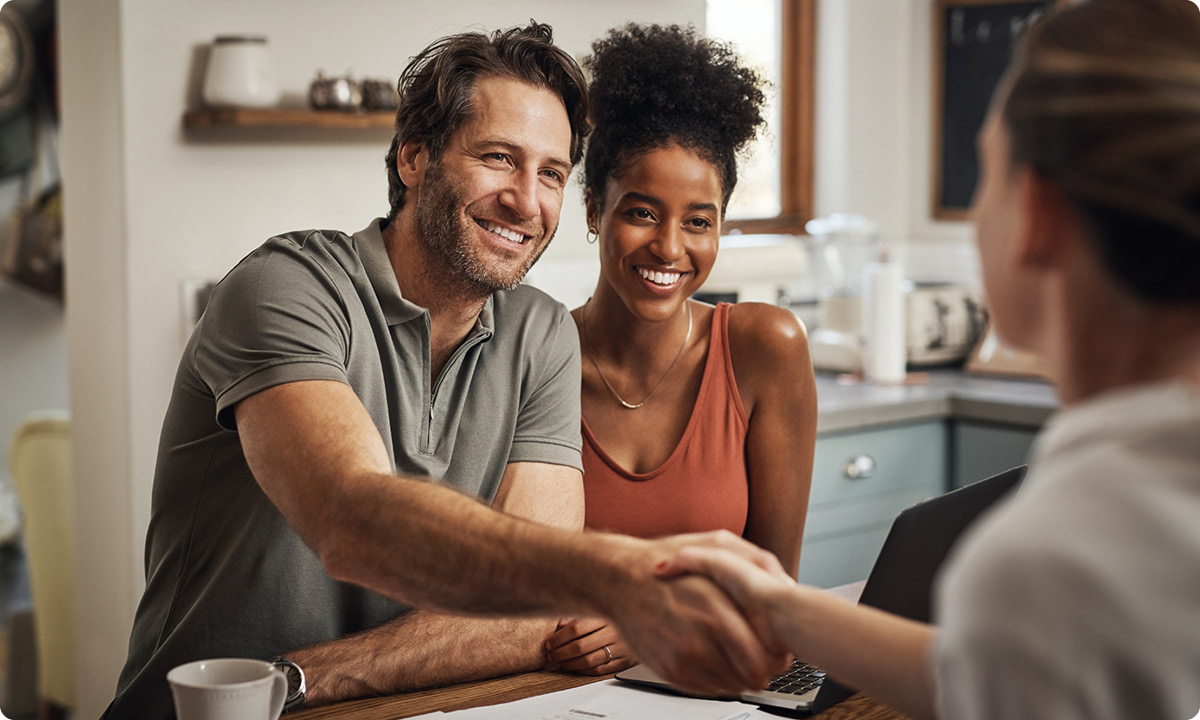 When you

have

c

lients

that

don't

fit

the banks'

ideal profile, trying to secure borrowing against their home can be a painful

,

often fruitless process. Turned down by

both

the bank

s and other mainstream lenders

,

they're

looking to you to find suitable deal.
So what happens when the computers at your go-to specialist lenders also keep saying 'no'?  
With Y3S, it's all completely taken care of.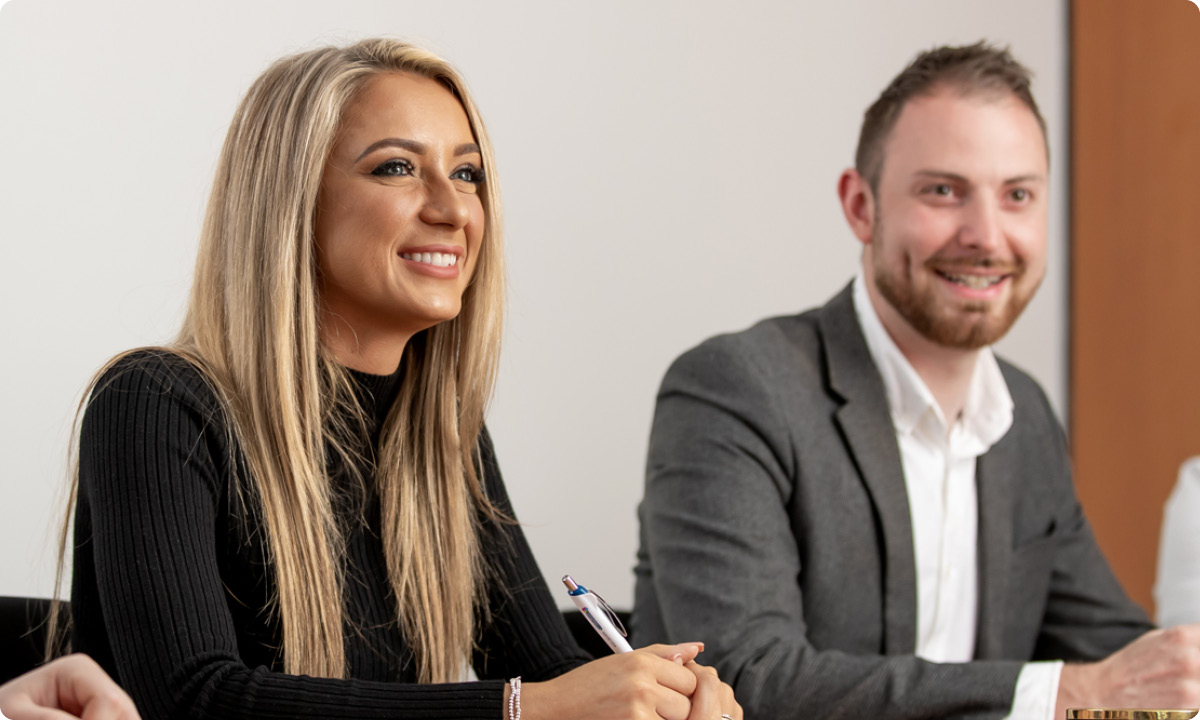 A

clear

,

usually positive answer within an hour
At Y3S over half our business is completed 'outside of criteria' and we don't like to take no for an answer. We've built a team of over 80 people, all with a unique and positive-minded approach, which focuses squarely on securing the finance your clients need. Quickly and with the minimum fuss for you and your client.  
From bridging loans to buy-to-let mortgages, second charge mortgages to equity release, and commercial loans to development finance, we've got it covered.
We work hard on building director-level relationships with lenders to give us access to deals that other brokers aren't even aware of, and importantly, enable us to have our cases prioritised. As a result, we can give you a DIP very quickly, often within the hour.
If it's a yes (and it usually is) you can simply leave the rest to us. 
We take ownership

, you take the commis

s

ion
Once you have a positive DIP you can simply hand your client over to us. They can count on a dedicated account manager as a single point of contact who'll take ownership of their case from start to finish and manage the application with speed in mind. Using our in-house technology to source the right product, our home delivery service to finalise cases and get them across the line and our deep experience to navigate quickly through the process, we ensure funds are received quickly and efficiently. We'll keep you informed every step of the way. 
Although we do all the leg work you don't lose a penny of your commission which we pay you within 24 hours. (So you get paid even before we do.) 
And you can be assured that your commission remains yours, even if ours is clawed back. 
Y3S has been the finance intermediary's packager of choice for specialist finance solutions since 2001, packaging billions of pounds of specialist mortgage enquiries on behalf of the country's most established lenders. 
Our business is built on delivering a service that's unrivalled in the market, focused entirely on securing the finance your customer needs. Find out more about how we take complete care of you and your clients.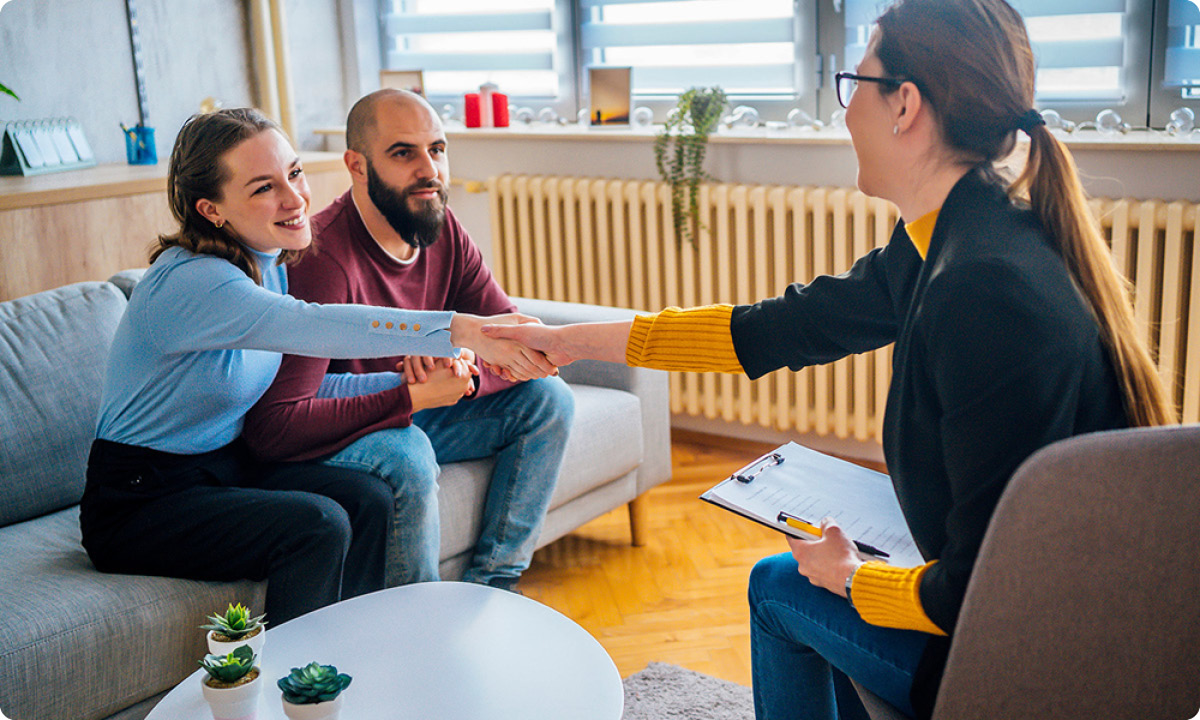 Find out more about our latest products here. 
Referring your clients to Y3S can't be easier: Give us their name and number, we will take care of it from there and keep you informed throughout. 
Loans from £35,000 – no maximum
Projected income plans available

Opco / proprco 'owner occupied,
trading business' on many plans.
No negative equity guarantee
Loans from £20,000 - £1,000,000

Fixed rates up to 5 years

Some products with uncapped LTI
(loan to income ratio)
1st and 2nd charge available

For individual and limited companies

'Top slicing' products available
"I have worked with Y3S for many years and they've always looked after my clients with great care, in the same way as I do. Thank you Y3S."
Paul McMath
Prosper Home Loans
"All the competition claims they're better but simply don't deliver on quality, speed and overall peace of mind."
Sean Bowling
SBL Financial
"The personal service Y3S provides is brilliant. Very professional, caring and thorough."

You can trust us to look after your clients and keep you updated every step of the way – and you don't have to just take our word for it. Our Platinum Feefo rating – for four consecutive years – shows just how far our exceptional service goes and know-how reaches.
Sign up for the latest news and updates
Any personal data you provide is subject to Specialist Mortgage Group's privacy policy