We believe in taking care of everything.
And that starts with our team.
And if you're prepared to show that kind of commitment, then it's only fair that we commit to you too. We want you to be the best you can be – so we'll give you industry-leading training and development alongside a clear progression plan to support you in your career.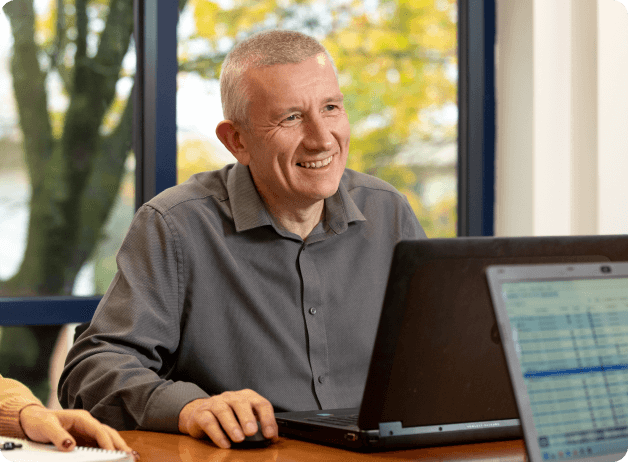 Sign up for the latest news and updates
Any personal data you provide is subject to Specialist Mortgage Group's privacy policy