Postal strikes? It's business as usual for Y3S. It's completely taken care of.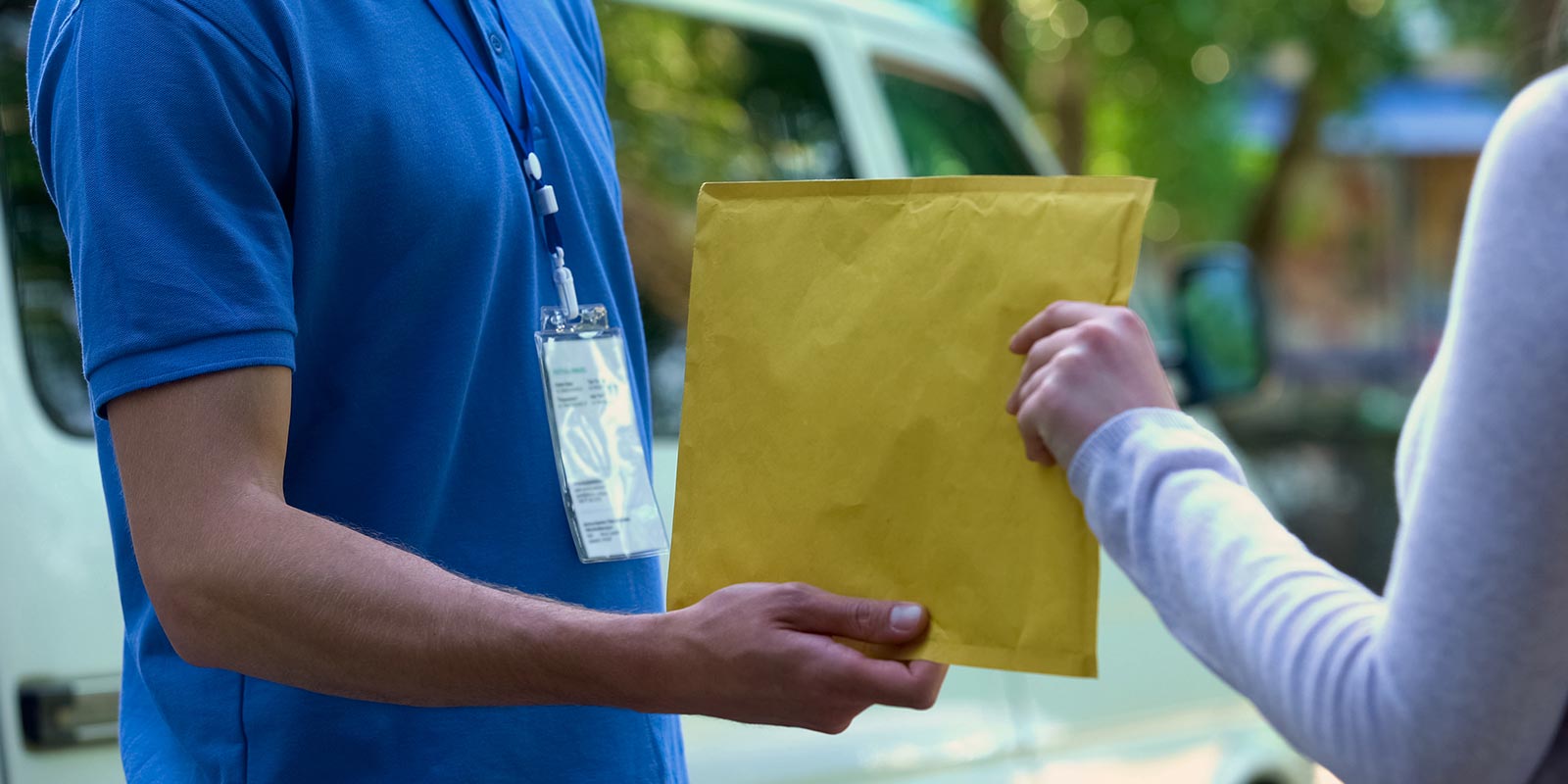 When we started the business just over 20 years ago, our customers and introducers were regularly frustrated with delays as a result of the postal service. So we jumped in our cars and drove to the customer's house in order to save time and protect important documents.
To this day we still provide this service as standard, and I believe it to be our most popular offering, taking care of the many concerns that so many customers have right now.
In November 2022 for example, havoc was caused by Royal Mail strikes. Thanks to our in-house couriers, FOURTEEN time-sensitive customers received their funds in time demonstrating how we go above and beyond. Here at Y3S: to every problem, there is a solution ...
Problem...
Despite the Royal Mail strikes causing huge disruption and delays, many of the team here made appointments to personally deliver and collect documents from time-sensitive customers. Here's the extent of their efforts made in just one day...
Solution...
Tony Webb drove over 600 miles and visited 5 separate customers to collect documents.

Brian Clifton left the house at 4:30am and drove 5.5 hours to Anglesey.

Ross Nicholson CeMAP made a 390 mile-round trip to Epping Forest.

Amy Lewis CeMAP drove 300 miles to and from Portsmouth, arriving back home 10pm.

Mo Hussain drove 280 miles to collect paperwork from Kingston upon Thames.
Y3S is the only specialist mortgage firm to offer document collection as standard and I cannot thank the team enough for such exemplary service.
Y3S. It's completely taken care of.
"I have worked with Y3S for many years and they've always looked after my clients with great care, in the same way as I do. Thank you Y3S."
Paul McMath
Prosper Home Loans
You can trust us to look after your clients and keep you updated every step of the way – and you don't have to just take our word for it. Our Platinum Feefo rating – for four consecutive years – shows just how far our exceptional service goes and know-how reaches.
Sign up for the latest news and updates
Any personal data you provide is subject to Specialist Mortgage Group's privacy policy