Is the traditional residential mortgage market broken?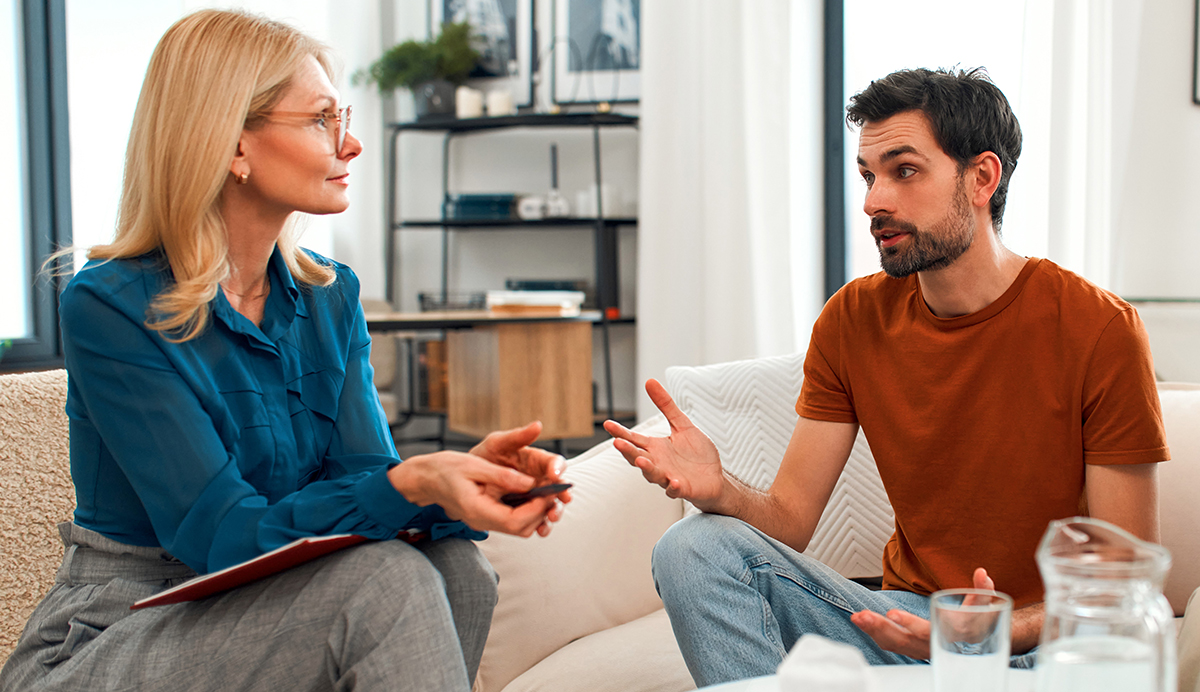 A study conducted in June 2022 by Together Money revealed that over half the 7,000 respondents had one or more 'non-standard' lending criteria. It went on to predict that the specialist mortgage market would grow by over 300%, from £5bn to £16bn, by the end of the decade to meet demand.
That was in June. The four months since then have transformed the UK economy, and not in a good way. Rising interest rates and disappearing mortgage deals are making it even harder for many to secure the lending they need.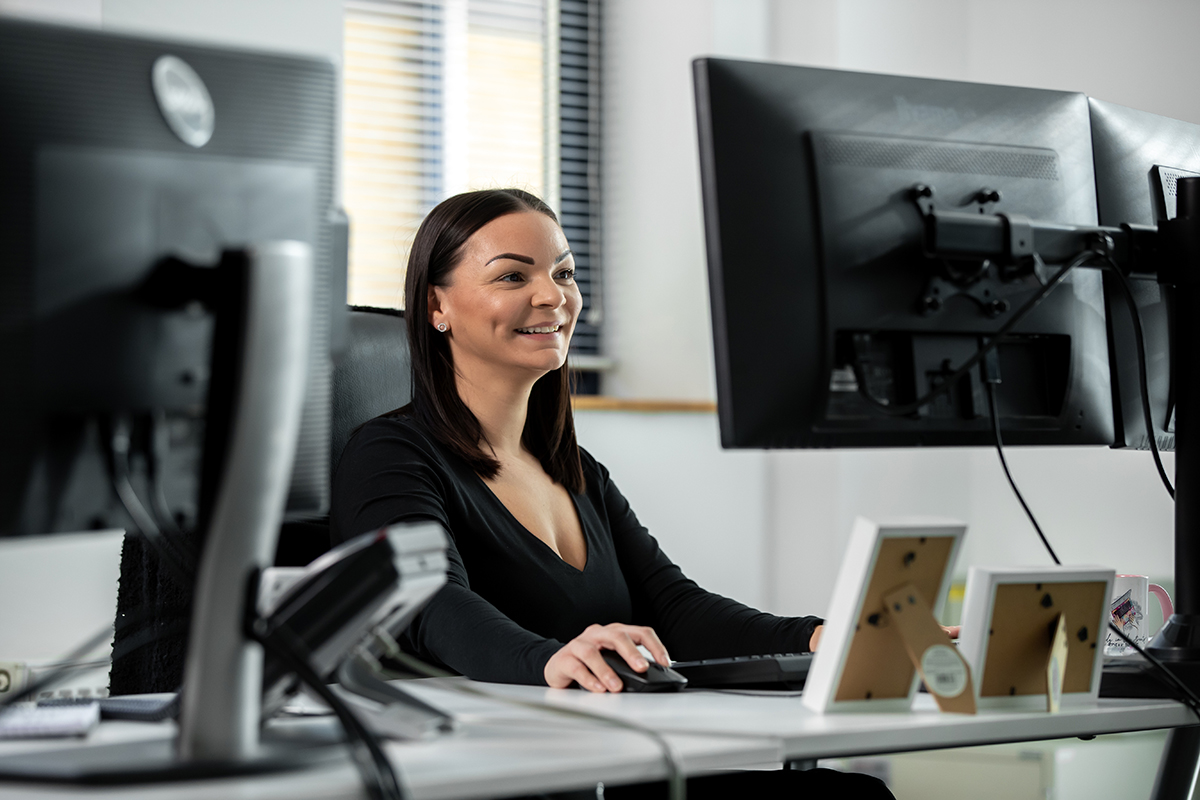 The perfect storm
At Y3S we've been the finance intermediary's packager of choice for specialist finance solutions since 2001, packaging billions of pounds of specialist mortgage enquiries. Over this period, we've developed and nurtured key partnerships with the UK's leading specialist lenders, leading to director-level relationships.
But a coming together of factors means we've never seen complex mortgage enquiries at the current level before.
These factors include:
A significant increase in mortgage or loan applicants with complex incomes

The emergence of the non-nuclear family (The traditional nuclear family of Mum, Dad and 2.4 children has shrunk from 52% of the population to 36%)

Millions of customers that are considered 'overindebted', despite a perfect payment profile on their credit, or excellent income

Mainstream lenders simply don't have the confidence to advise on debt consolidation and automatically turn customers away. In short, the residential mortgage market is not equipped to handle complex mortgage enquiries
The specialist mortgage market to the rescue
In the June survey, 53% of respondents had one or more 'non-standard' criteria. This rose to 62% for those who have applied mortgages. If the results were replicated across the market, specialist mortgage providers are going to play a crucial role in meeting the needs of millions more people.
At Y3S over 50% of our business is completed 'outside of criteria' as we make the most of the unique and flexible referral arrangements we've established with our lending partners. And we've become the packager of choice because we take complete care of everything in the specialist finance packaging process – from start to finish.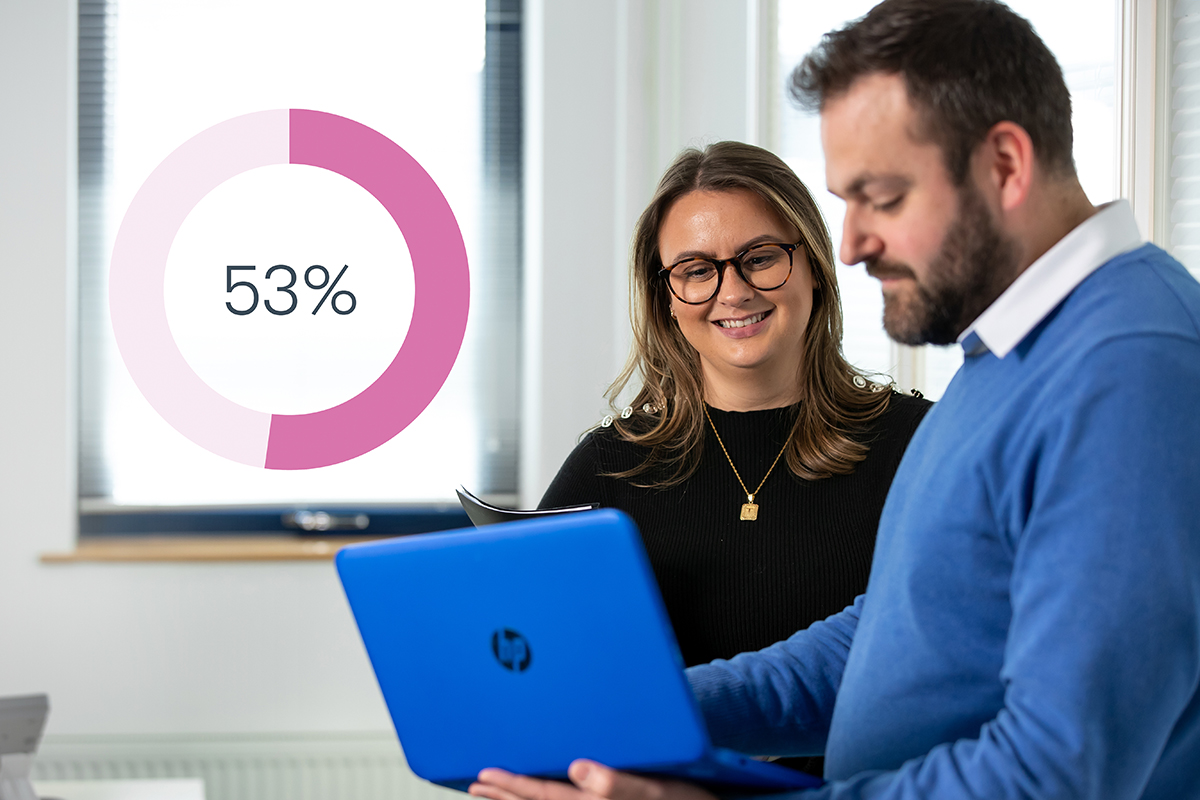 Not just products, but people
We understand that the right mindset is something that can't easily be taught. So with this in mind, we don't recruit on skills and experience; instead we focus on values and attitude, providing industry-leading training and development for our team from the 'ground up'. This means our people approach your enquiries in a consistent and proactive manner, always taking full ownership of your case, providing you with a single point of contact and finding ways to be flexible, whilst overcoming the challenges as and when they come along.
And on top of all that, there's Tony and Brian
Only when we're completely satisfied with the detail will we pass the case to the unsung heroes of our business, our internal couriers, Tony and Brian.
Whether it's the customer's home, work place or even an airport terminal, Tony and Brian will go above and beyond to deliver a service that no other company in our industry provides as standard and help them complete the paperwork with 100% precision, to ensure your case gets over the line, and your customers get the funds they need.
Tell your 'non-standard' customers it's a yes.
The growth in the specialist mortgage market is going to represent challenges and opportunities for our brokers and IFAs. If you'd like to help more of your customers, and of course get a share of the additional £9bn of business expected by 2030, talk to us today.
Here's what some of our introducers say about our service:
"I have worked with Y3S for many years and they've always looked after my clients with great care, in the same way as I do. Thank you Y3S."
Paul McMath
Prosper Home Loans
"All the competition claims they're better but simply don't deliver on quality, speed and overall peace of mind."
Sean Bowling
SBL Financial
"The personal service Y3S provides is brilliant. Very professional, caring and thorough."
Call 0800 014 7797 to speak to one of the team or get a quote online

You can trust us to look after your clients and keep you updated every step of the way – and you don't have to just take our word for it. Our Platinum Feefo rating – for four consecutive years – shows just how far our exceptional service goes and know-how reaches.
Sign up for the latest news and updates
Any personal data you provide is subject to Specialist Mortgage Group's privacy policy