These last few years in particular have been seriously tough on people's finances. This domino-effects on to the stress and anxiety which will be remembered by many for decades.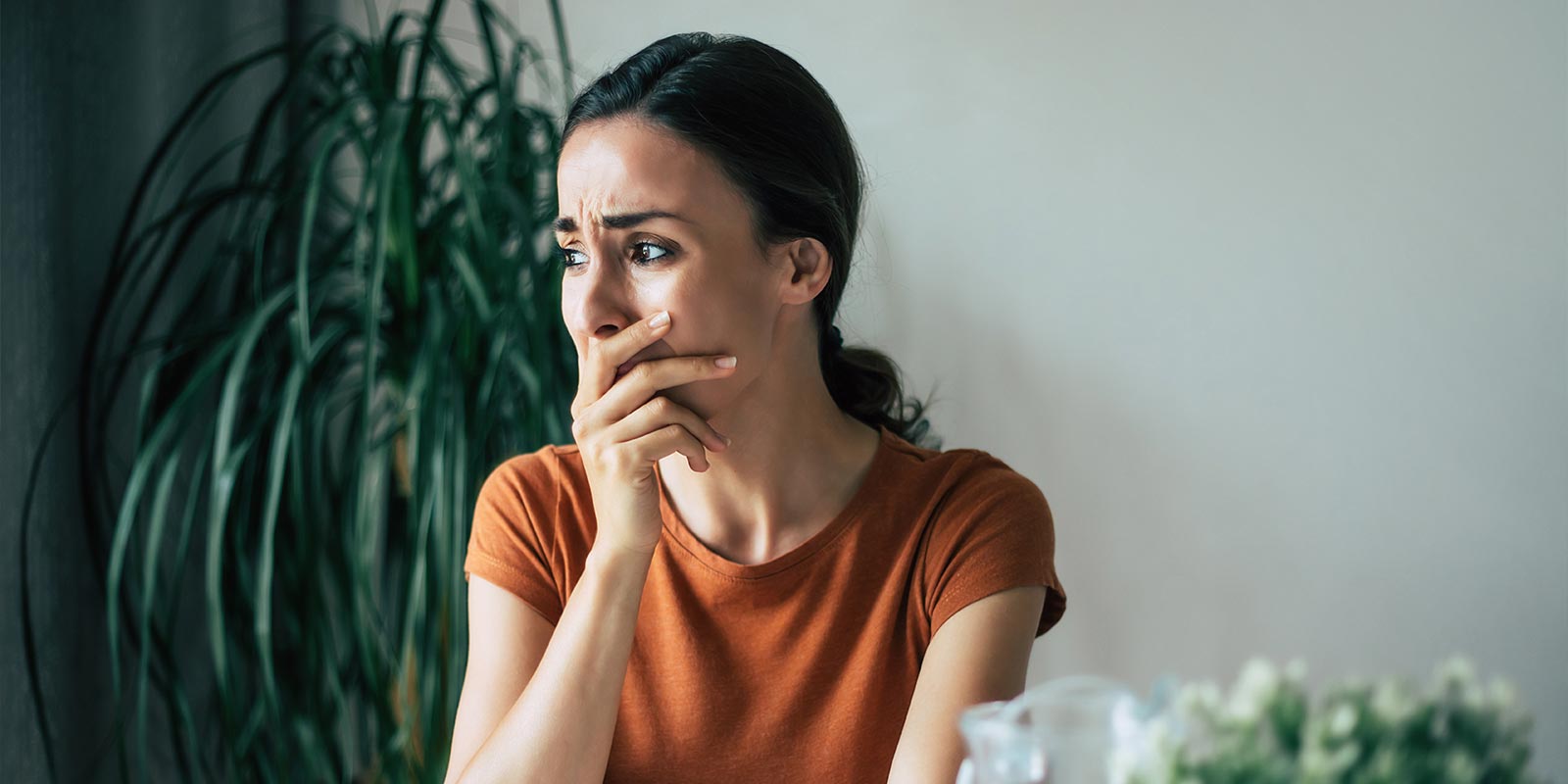 Self-doubt about being able to keep afloat and sustain a quality of life for you and your family is a mental burden I wouldn't wish on anyone, and when you can't see a way out it's nothing short of miserable: sleepless nights, arguments with those you love most, your mind overthinking all the worst possible scenarios, stifled concentration, focus and ability to think straight are all lethal ingredients that create a whole world of bother. And unless you can dig yourself out or find someone to come along and stop it, it only gets worse.
I've been there and I'm not afraid to say it. Back in 2009, I kept it all to myself: pretending all's ok, but those closest to me could see straight through. The more I played this game, the more stressful it became and it wasn't until I was close to losing it all that I then truly faced the issue and asked for help. I put every ounce of energy into doing all I could, and thanks to those I asked for support, slowly but surely, I got through. Pride has a real part to play and the bigger the degree, the longer the delay and the larger the problem becomes. Thankfully these days, it is far more accepted to talk about it. But what I do know is that solid, sound and impartial advice is crucial. And yes, that will cost, but the problem is far, far greater if you cut corners for the cheapest option.
I see many people, day in, day out needing advice on how to control their finances. Understandably, the biggest priority is 'just pay it off, help me save money each month, I don't mind if it costs me more in the long run. I'm drowning here.' My response, 'I get it, you need disposable income to retain quality of life, but rushing into paying everything off simply to save each month is not necessarily the right thing to do here. What if you can afford not to pay off certain debts, yes your disposable income won't be as high, but you're in a safe job, you can afford to keep that debt running and by doing so you'll save more in the long run. And just because you aren't paying that particular item off, you are still increasing your disposable income.'
So many customers think they have a clear idea what to do when they come to us, but after we have obtained all the financial information on all their debts, we are then able to see clearly and advise them properly. After all, this is what they are paying us for, and yes, we aren't the cheapest, but I firmly stand by the fact that we only ever place customers in a far better financial position, and we do this with huge pride and care. Having such great feedback and appreciation from our customers means absolutely everything to us.
I believe the past happens for a reason. I believe I had to endure the pains from 2009 - 2011 to then address what millions of people currently need. Providing empathy and a swift solution that is highly rated is a passion of mine, that which I do my damndest to instill across SMG, so that we deliver a dynamic, responsible and efficient service to as many people as possible.
Barney Drake CeMap
"I have worked with Y3S for many years and they've always looked after my clients with great care, in the same way as I do. Thank you Y3S."
Paul McMath
Prosper Home Loans
You can trust us to look after your clients and keep you updated every step of the way – and you don't have to just take our word for it. Our Platinum Feefo rating – for four consecutive years – shows just how far our exceptional service goes and know-how reaches.
Sign up for the latest news and updates
Any personal data you provide is subject to Specialist Mortgage Group's privacy policy