With living costs consistently rising and banks refusing more customers, Y3S are here to help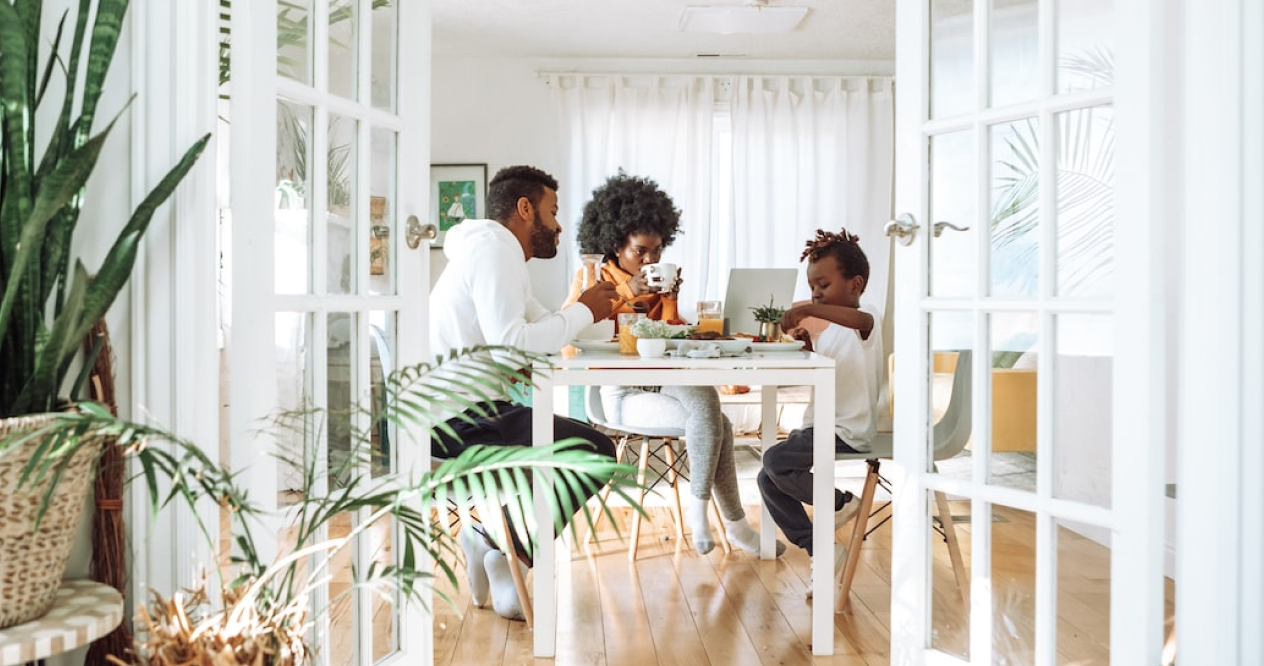 It's no secret that everyone's wallets are feeling the pinch. Most people's disposable income is decreasing, so the demand for borrowing money increases.
Of course, every borrower wants THE cheapest rate, so the Bank of England increasing interest rates hasn't helped. And as rates may continue to rise, this will only add to the problem. So timing is crucial and the longer people leave it to raise the money needed, the cost of borrowing will rise further.
What doesn't help is that 'mainstream' lenders simply aren't doing all they can to provide assistance. To quote Martin Lewis recently, 'There is a critical problem of debt-support funding at the moment'.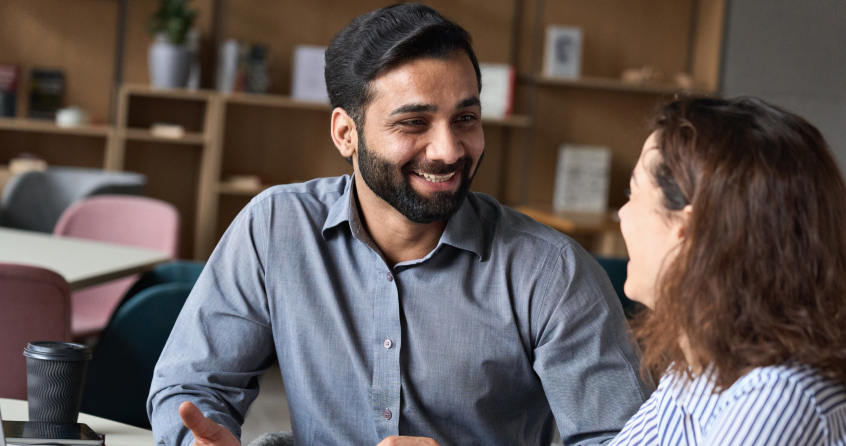 Until mainstream lenders loosen their criteria, the role the specialist mortgage market plays is crucial in helping those not considered 'vanilla'.
So what help is available for borrowers? Specialist lenders understand times are hard, they help people on a 'case by case' basis and with a positive 'can do' attitude. Whereas mainstream lenders downright refuse a customer with 'too much credit', specialist lenders have the people, process and technology to carefully consider each application and have very close working relationships with the firms that introduce clients to them.
Where mainstream banks are worried about previously being put into furlough, our lenders are comfortable.

If self employed applicants have had a reduction in turnover, profit and dividends, our lenders are comfortable.

If a few missed payments have happened and where common sense prevails, our lenders are comfortable.
Y3S has been the market leader for packaging specialist mortgage enquiries for financial intermediaries for over 20 years.
During this time, we have established deep relationships with the decision makers for our 'whole of market' panel of lenders.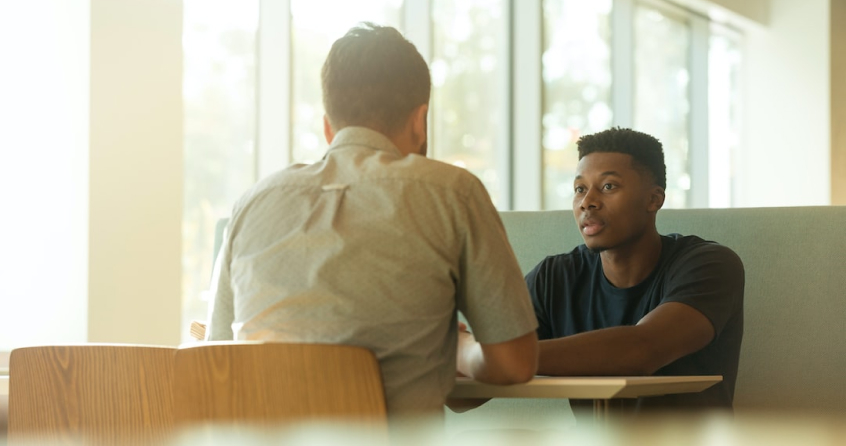 "I have worked with Y3S for many years and they've always looked after my clients with great care, in the same way as I do. Thank you Y3S."
Paul McMath
Prosper Home Loans
You can trust us to look after your clients and keep you updated every step of the way – and you don't have to just take our word for it. Our Platinum Feefo rating – for four consecutive years – shows just how far our exceptional service goes and know-how reaches.
Sign up for the latest news and updates
Any personal data you provide is subject to Specialist Mortgage Group's privacy policy