Guilty confession time! When it comes to building Excel spreadsheets, I'm a total nerd. Always have been. Excel's basically a home-made puzzle, so it's very satisfying when you 'crack it'. Even more so when you see dozens and dozens of people in your business use it constantly throughout their working day.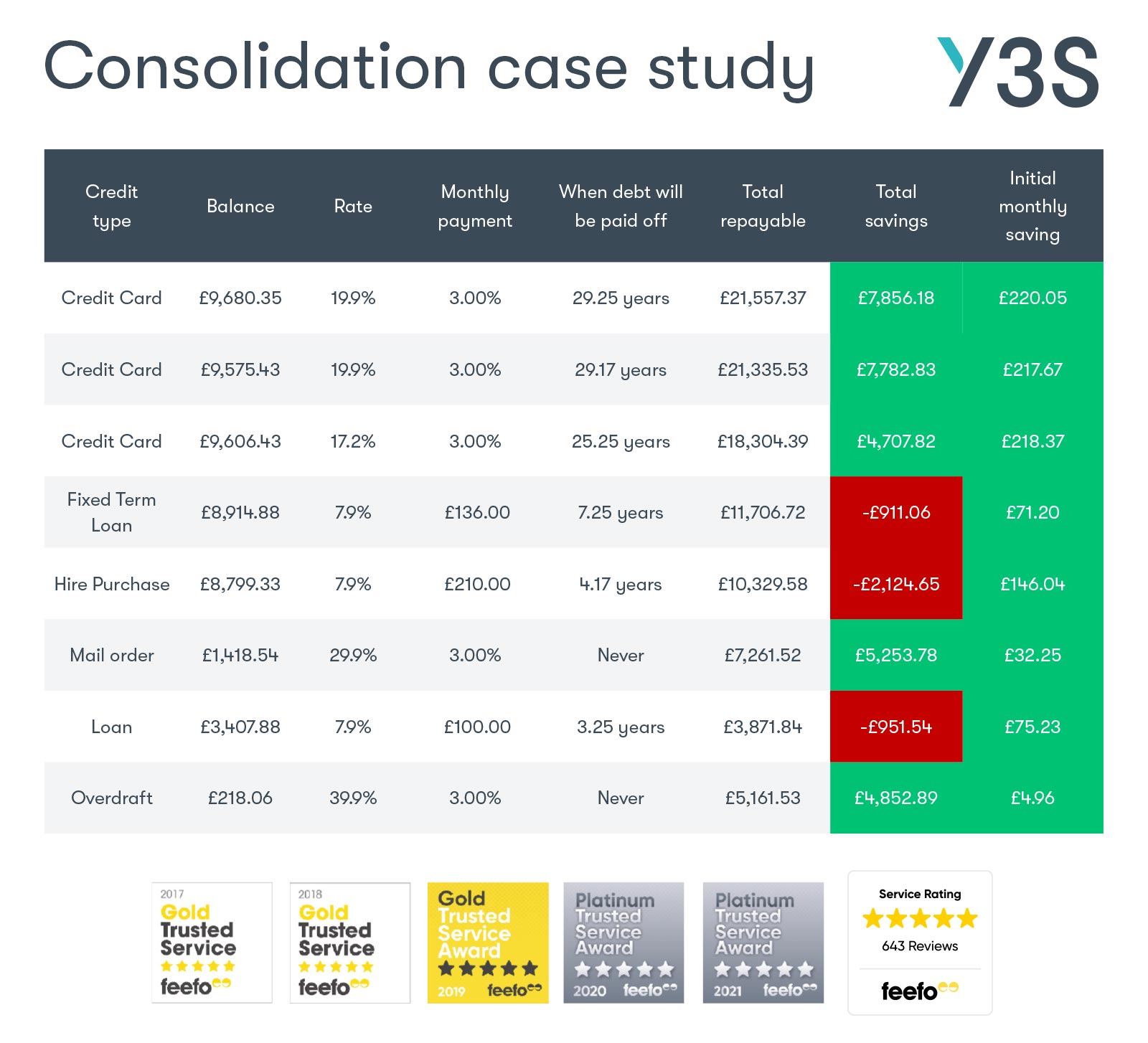 As the guy who's fully responsible for how everyone at my firm advises customers, the task of creating a sheet that delves into the extreme minutiae of debt consolidation has been ongoing since 2016. It's been one heck of a puzzle, but genuinely the most rewarding one I've ever made:
Step 1: Keep existing debt in place until it's paid off, what's the total repayable?
Step 2: Compare that figure to consolidating with a mortgage.
But take into account…
All set up fees (if added to the loan)
Whether the customer's making a fixed payment or paying a % payment each month

Whether they want to make additional payments or not

If they intend to redeem our mortgage in the near future, how does that impact the overall cost.
When you can express ALL the above in one single cell, 'Total savings', (green = saving, red = cost) then the puzzle is 'cracked'.
I've had *mahoosive* help along the way, mostly from Rachel Hardcastle FCCA, Rach is a SERIOUS excel nerd and certainly the best I've ever come across BTW) - and sometimes our beloved 'advice process' document does our absolute nut in - but seeing it in action and being depended on by my team to provide clarity to so many customers at such an important time is hugely rewarding.
It's just one of the many ways that allows me to have a finger on the pulse of what my team does each day, how they advise and most importantly, (especially in the run up to #consumerduty), what impact this has on explaining a very complex scenario to customers in a simple and transparent format.
Barney Drake, Chief Executive Office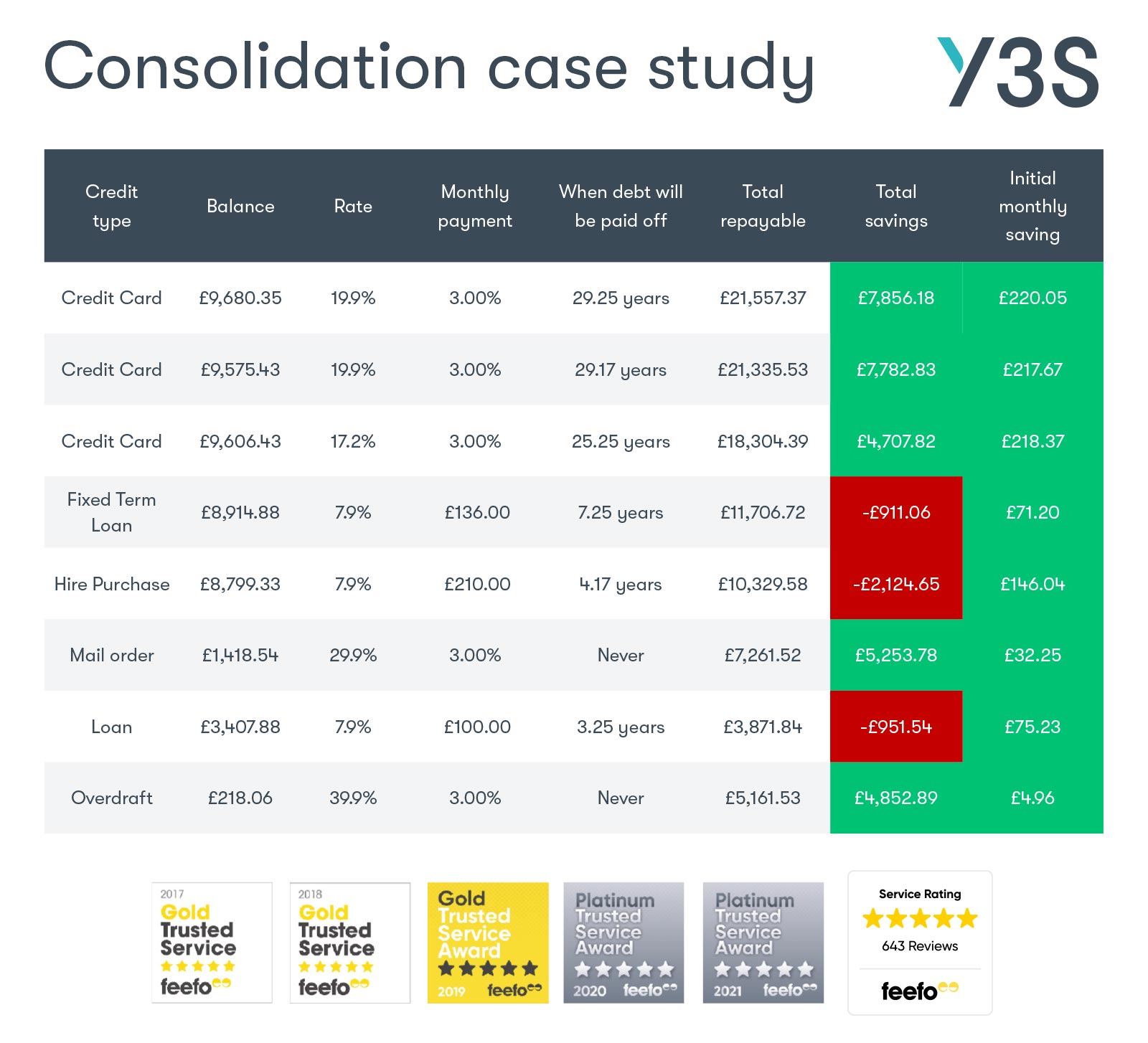 "I have worked with Y3S for many years and they've always looked after my clients with great care, in the same way as I do. Thank you Y3S."
Paul McMath
Prosper Home Loans
You can trust us to look after your clients and keep you updated every step of the way – and you don't have to just take our word for it. Our Platinum Feefo rating – for four consecutive years – shows just how far our exceptional service goes and know-how reaches.
Sign up for the latest news and updates
Any personal data you provide is subject to Specialist Mortgage Group's privacy policy