Another swift, specialist mortgage solution raised for a UHNW client. But this one was exceptional: a £14.5m bridging loan, superbly packaged by Ahmad Akhter.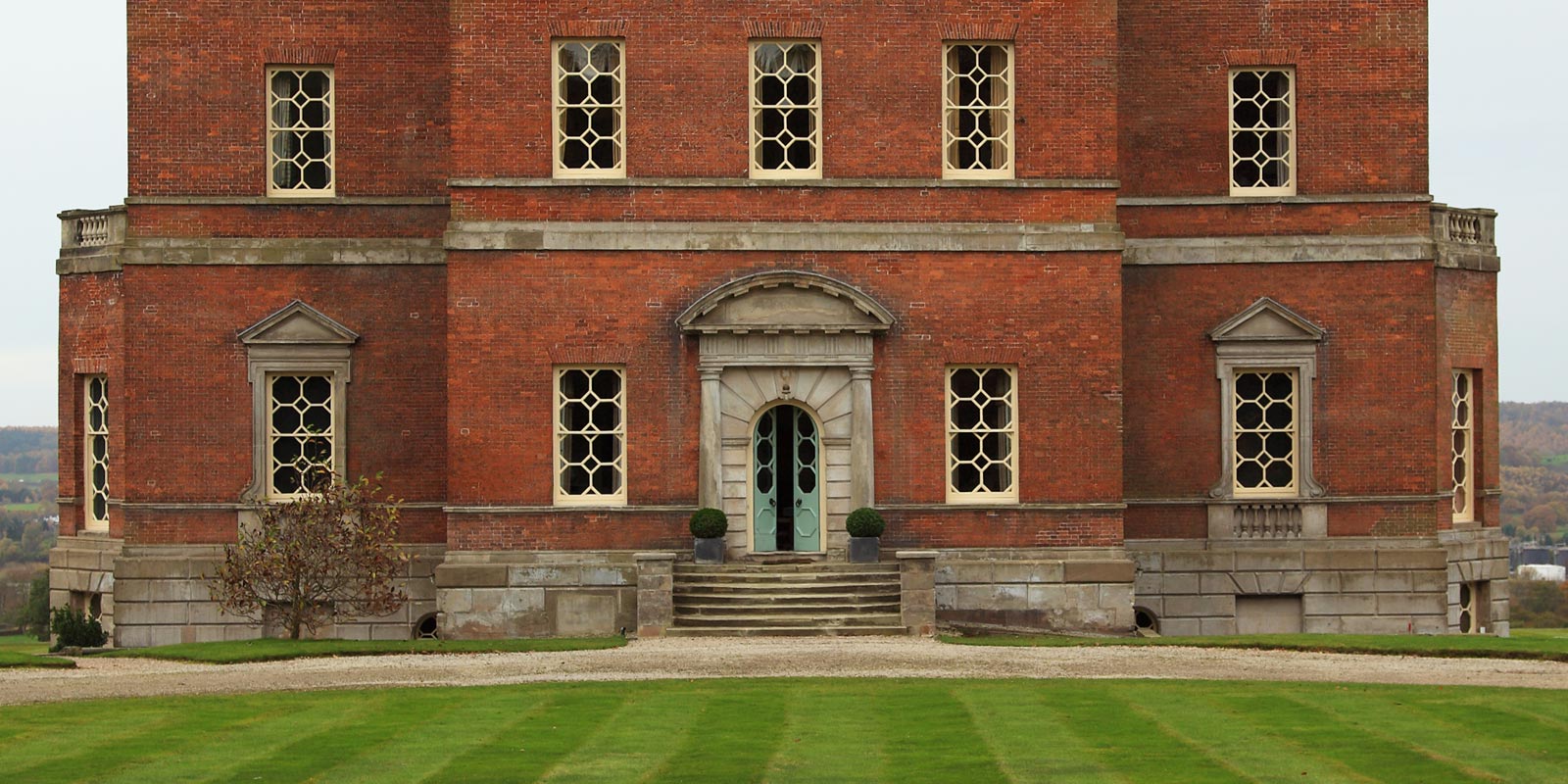 Although this was a particularly challenging case, we used our director-level relationships with the lender to deliver a swift and efficient service.
By referring your clients to Y3S, you are in safe hands. We take care of the process from start to finish, keep you up to date throughout and pay your commission within 24 hours on a no-clawback basis.
Case Study
£14,500,000 raised for high end development Bishop's avenue is considered one of the wealthiest streets in the world, occupied by monarchs, business magnates and celebrities, aptly nicknamed 'Billionaires' Row'. With just 66 houses, development opportunities are few and far between. So when a house became available with an asking price of £17,000,000, a corporate entity owned equally by four UHNWs wanted to capitalise and develop the property into 4 luxury apartments. Despite having significant experience in similar developments, the complexity arose from the nature of their deposit: a mixture of cash and equity in numerous properties amounting to £2,500,000. After approaching numerous lenders, they were unable to raise the full £14,500,000 required and the prospect of acquiring the opportunity became increasingly unlikely. Now having run out of ideas, the introducing broker referred the opportunity to Y3S.
The Outcome
After sourcing the most ideal lender, we used the strength of our director level relationships to successfully raise the full sum over an 18-month term, during which time the developers successfully completed the project as scheduled, delivering four prestigious apartments with a combined valuation in excess of £24,000,000. As a result of reaching the successful outcome, the introducing broker now refers all similar enquiries exclusively to Y3S.
"Despite its complexities, swiftly delivering the full amount required within time was very rewarding, I'm proud to have played a part in this project"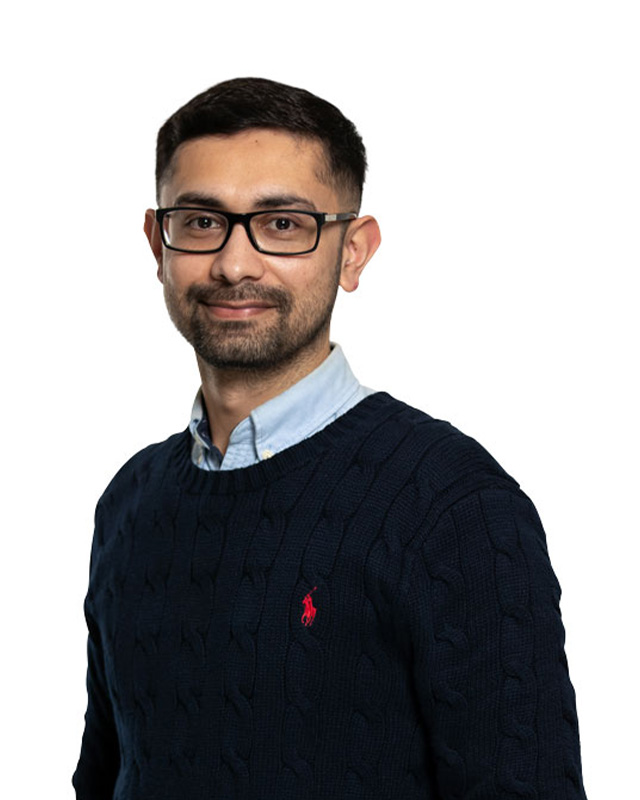 Ahmad Akhter CeMap
Specialist Mortgage Advisor
You can trust us to look after your clients and keep you updated every step of the way – and you don't have to just take our word for it. Our Platinum Feefo rating – for four consecutive years – shows just how far our exceptional service goes and know-how reaches.
Sign up for the latest news and updates
Any personal data you provide is subject to Specialist Mortgage Group's privacy policy