What happens when first charge lending isn't a viable option?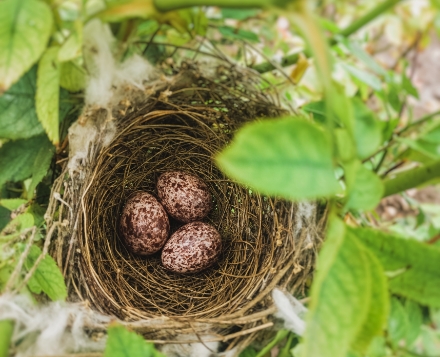 How second charge mortgages can solve these 5 challenges
As a mortgage broker, you want to do everything you can for your customers and secure the lending they need. But on occasions, you'll be faced with circumstances that fall 'outside of criteria': complexity that makes first charge lending difficult to secure.
Thanks to the director-level relationships we've built with our lender panel over the years, Y3S has access to second charge deals that other brokers are often not even aware of, helping you and your customers secure the lending they need.
Our first article looked at 5 challenges commonly faced by brokers and their customers in securing first charge loans. In this second article, we look at scenarios 6 to 10 in which second charge mortgages can again save the day.
Second Charge Loans
The optimum alternative to a remortgage or a further advance
Residential and buy-to-let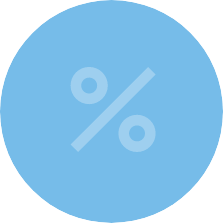 Scenario 6: The applicant may lose the low interest rate on their mortgage
This is especially relevant in the current climate, where interest rates continue to rise. Millions of people have a very low interest rate, which they risk losing if they remortgage. A second charge mortgage allows the customer to raise the money while protecting this rate.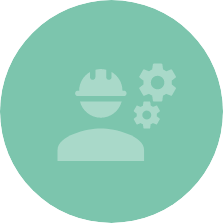 Scenario 7: The applicant has recently become self-employed
High street lenders consider self-employed applicants a very high risk. Most will require two years of audited accounts, along with an impeccable credit file. Second charge lenders take a more pragmatic approach, and will work off income evidence (such as an accountant's reference, SA302s and, in some cases, bank statements). Once the applicant has built up a track record, they can then remortgage, typically paying just one month's interest to do so.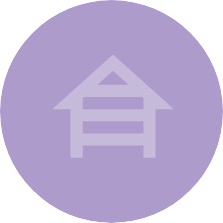 Scenario 8: The applicant has a 'non-standard' property
Whether it's the type of construction, the number of people living at the property or even a business being registered there, non-standard properties cause concern for high street lenders and can lead to declined applications. Specialist second charge lenders take a more pragmatic view though and provide a very useful source of funding.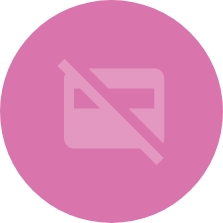 Scenario 9: The applicant is considered 'over-indebted'
Even when customers seem strong contenders for a mortgage application, numerous lines of credit can frequently lead to them being considered 'over-indebted'. They are automatically declined by mainstream lenders.
Over two in three Y3S customers take out a second charge mortgage for debt consolidation purposes. We provide an essential service for many who believe they can't get the help they need.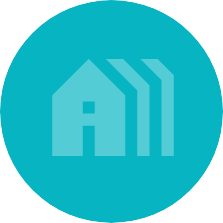 Scenario 10: A landlord wishing to increase their property portfolio
Landlords often want to increase their portfolio and need to raise capital to make a deposit. Mainstream lenders often do not allow this, especially if they consider the applicant already has a high amount of debt alongside their buy-to-let properties. Raising the money to purchase a buy-to-let is an accepted loan purpose on a second charge basis; and every month we help people extend their buy-to-let investment portfolios in this way.
Completely taken care of

Y3S has been the finance intermediary's packager of choice for specialist finance solutions since 2001, packaging billions of pounds of specialist mortgage enquiries on behalf of the country's most established lenders.
Our business is built on delivering a service that's unrivalled in the market, focused entirely on securing the finance your customer needs. Find out more about how we take complete care of you and your customers.
Call 0800 014 7797 to speak to one of the team or get a quote online.
Have you read the first article in this series? Find it here, with five other complex client scenarios where second charge loans can be the answer.
A business based on reputation..
Established for over 20 years, all customers have been referred to us from financial intermediaries throughout the UK. Service is our focus, ensuring repeat business from our valued introducers, and referrals from our customers.
… with a focus on speed of service …
As most people want funds as quickly as possible, our courier service is of paramount importance. As being the only firm in the UK to offer this as standard, all documents are despatched and collected using our in-house team couriers, greatly speeding up turn around times.
… and quality before quantity …
Obtaining the highest Feefo rating for 3 years in succession, our Platinum award speaks for itself. You can trust us to look after your clients.
Sign up for the latest news and updates
Any personal data you provide is subject to Specialist Mortgage Group's privacy policy