When might a second charge mortgage be best advice?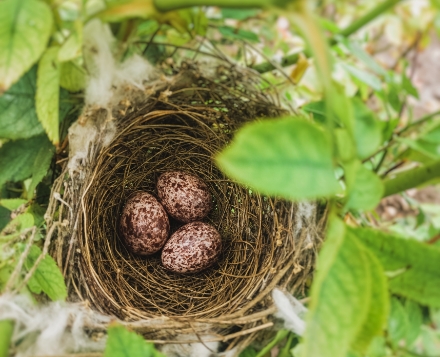 scenarios where first charge lending often isn't best advice
In this first of two features, we look at challenging lending scenarios you may come across as a mortgage broker, and how a second charge mortgage can meet the needs of both you and your customer.
At Y3S, over 50% of our business is completed 'outside of criteria', as we make the most of the excellent director-level relationships we have with our lender panel. So, if you have customers who don't fit the banks' ideal profile and are struggling to secure the borrowing they need, don't despair – with Y3S, it's all completely taken care of.
Second Charge Mortgages
Best alternative to a remortgage or a further advance
Residential and buy-to-let

Typically one months' interest to redeem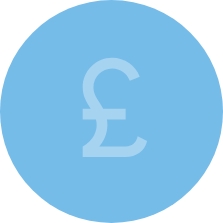 Scenario 1: Expensive charges if an existing mortgage is disturbed
This scenario is very common. The mortgage applicant is in the middle of a fixed rate with their existing mortgage company, and will be charged a significant early redemption charge (ERC) if they borrow more money. A second charge will not disturb this mortgage, allowing the customer to raise the amount required. Once the fixed rate period has ended and the ERC no longer applies, they can remortgage (typically paying just one month's interest).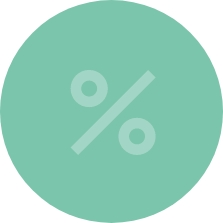 Scenario 2: The applicant may lose their interest-only facility
The applicant already has an interest-only mortgage, which lenders rarely offer anymore. By remortgaging, their interest-only facility will be replaced by a capital repayment mortgage. Their new monthly payments will now include not just the interest element, but repaying the mortgage as well. So, the payments increase significantly, often putting people into a position where they can't make the payments on their existing mortgage, let alone the extra amount they're applying for. By taking out a second mortgage they are able to protect their interest-only facility and the combination of the two will be far less than the whole mortgage being on a capital repayment basis.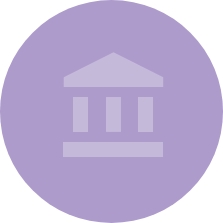 Scenario 3: The applicant has a complex form of income
High street lenders typically require the applicant's three most recent payslips or two years' audited accounts to assess affordability. Where the applicant has various forms of income (for example, a second job, income benefit, pension, overtime), second charge lenders are more open-minded and consider each application on its own individual merits.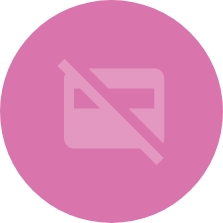 Scenario 4: The applicant has impaired credit
Missed payments on a credit card, mortgage or even a mobile phone contract can be enough for someone's mortgage application to be declined by a high street lender. Our second charge lender panel takes a different view on impaired credit: as long as the rationale for the missed payments is clear, they will allow the application to proceed.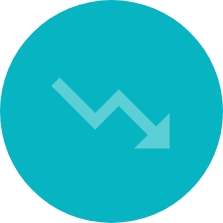 Scenario 5: The applicant is self-employed and needs 'income projections' to prove affordability
Most businesses have been adversely affected by the events of recent years with decreased turnover and profits. This deters most of the mainstream lenders; but some second charge lenders will take comfort in receiving a report from the applicant's accountant and use the income projections for the current financial year.
We'll completely take care of it

When first charge lending options are drying up, Y3S can help you and your customers. Simply hand the name and contact details to our team and we'll take care of the case, end to end. Your commission will be paid within 24 hours (so you get your commission before we do) and remains yours, even if ours is clawed back.
You can trust us to look after your customer, protecting your brand and relationship in the process. Our Platinum Feefo rating – for three consecutive years – shows just how far our exceptional service and know-how reach.
Look out for the second part of this article, with more examples in which very specific needs can be met by second charge mortgages.
A business based on reputation..
Established for over 20 years, all customers have been referred to us from financial intermediaries throughout the UK. Service is our focus, ensuring repeat business from our valued introducers, and referrals from our customers.
… with a focus on speed of service …
As most people want funds as quickly as possible, our courier service is of paramount importance. As being the only firm in the UK to offer this as standard, all documents are despatched and collected using our in-house team couriers, greatly speeding up turn around times.
… and quality before quantity …
Obtaining the highest Feefo rating for 3 years in succession, our Platinum award speaks for itself. You can trust us to look after your clients.
Sign up for the latest news and updates
Any personal data you provide is subject to Specialist Mortgage Group's privacy policy